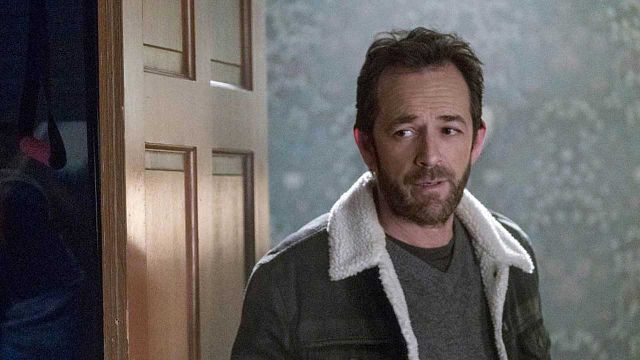 El actor Luke Perry ha fallecido este lunes a loa 52 años tras sufrir un derrame cerebral la semana pasada. Conocido por sus papeles en Riverdale y Sensación de vivir, próximamente estrenará su nueva película junto a Quentin Tarantino, Once Upon a Time in Hollywood. Sus compañeros y amigos de profesión han decidido dejar sus lamentaciones y mensajes en redes sociales para honrar su memoria.
The first time I met Luke Perry we talked about what kind of movie we wanted "Buffy" to be. I asked if he'd ever seen "Near Dark" and he gave me a look of HOW DARE YOU SIR and I knew we'd get along. Funny, committed, and always gracious. He shouldn't be gone.

— Joss Whedon (@joss)

4 de marzo de 2019
Perry es uno de los actores más queridos dentro de la industria y por los espectadores y es que muchos de ellos han crecido viéndole interpretar a Dylan y ahora disfrutan con él como Fred. D.E.P.